more music . . . not less
It is my simple belief that humans should create more music. They should buy more music and we all need to listen to more music. All moments tied to music have something that is memorable. The first concert or maybe your first vinyl record. Your favorite side, whatever it is, we all love to talk about these times and about music. The connections that are made through music and the energy and love it creates is priceless.
My mission is to further the cause of getting music into the hands of the people so we can all celebrate its' beauty.
This site will become a platform for consumers to talk about music and share their stories and moments with others.
Vnyl Confessions will provide exceptional service by shipping and communicating in a timely manner.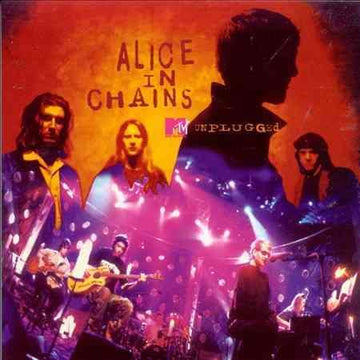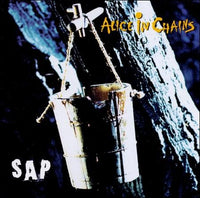 Bargain Bin
It's your last chance to check out some of these amazing records, all at an affordable rate. Take a look before it's too late!
Shop Bargains
Shop All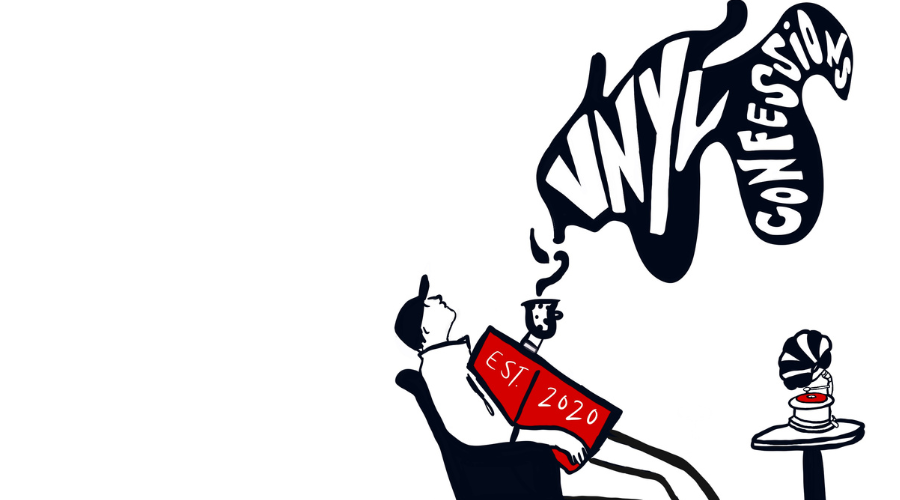 VNYL Confessions
We're here to help!
We'd love to be a part of your listening experience. If you're looking for live music and new releases,  contact Vnyl Confessions today to start playing!
Contact us